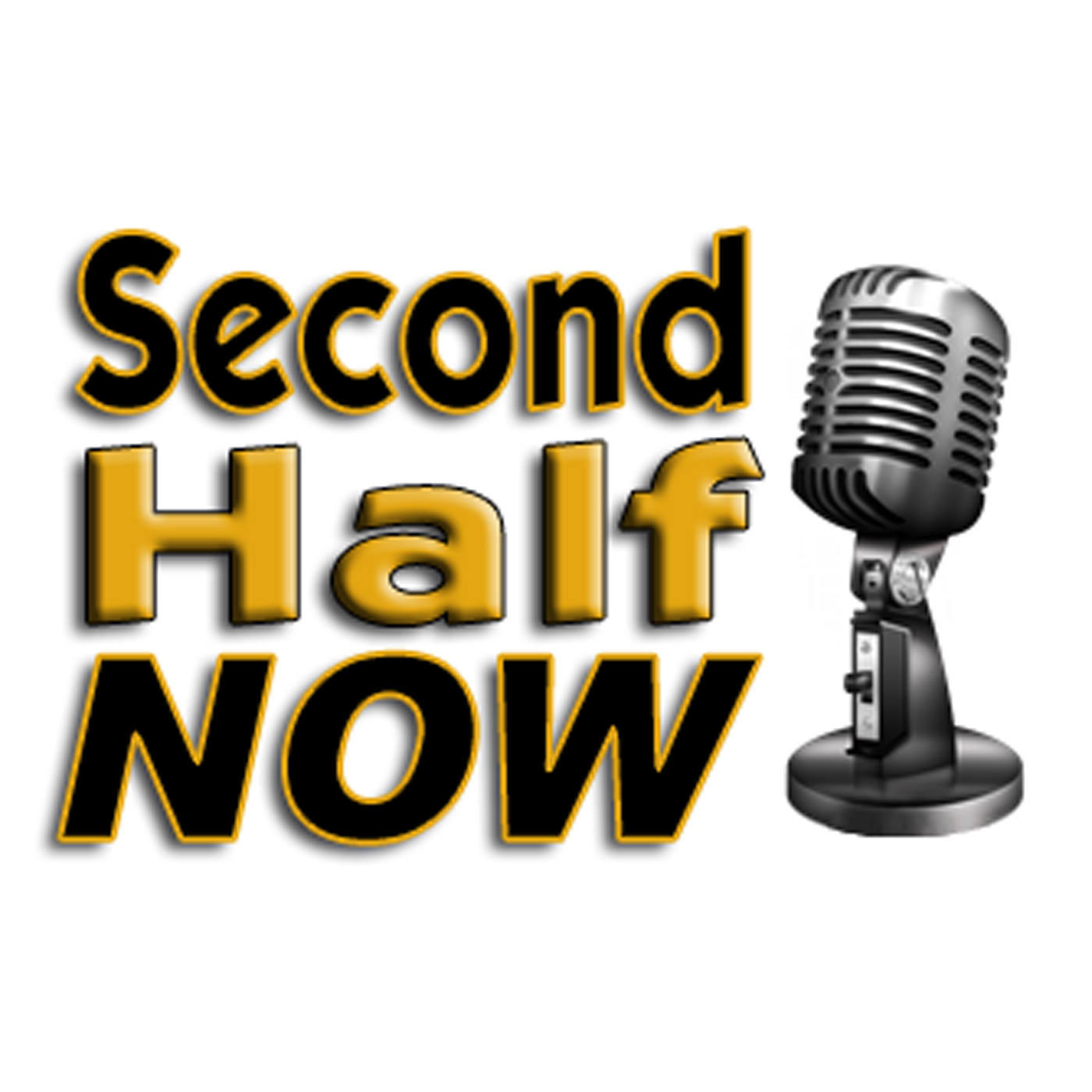 Radio Guest: Ted Hillson
Ted Hillison is a regional ambassador for Aging 2.0.  He has a professional background in business and banking and is using those skills, experience, and connections to provide leadership for this national initiative – and doing it on a regional level.
There are over 100 million Americans over the age of 50, with 10,000 joining us every day.  There are constant changes in needs and solutions, but there is no unified effort to bring everything together to work in harmony, coordinating the entities with the information and application of each individual part.  In this episode, we get a start at understanding what the mission of Aging 2.0 is, and we begin to get a peek at how it can benefit all of us: businesses, organizations, and individuals.